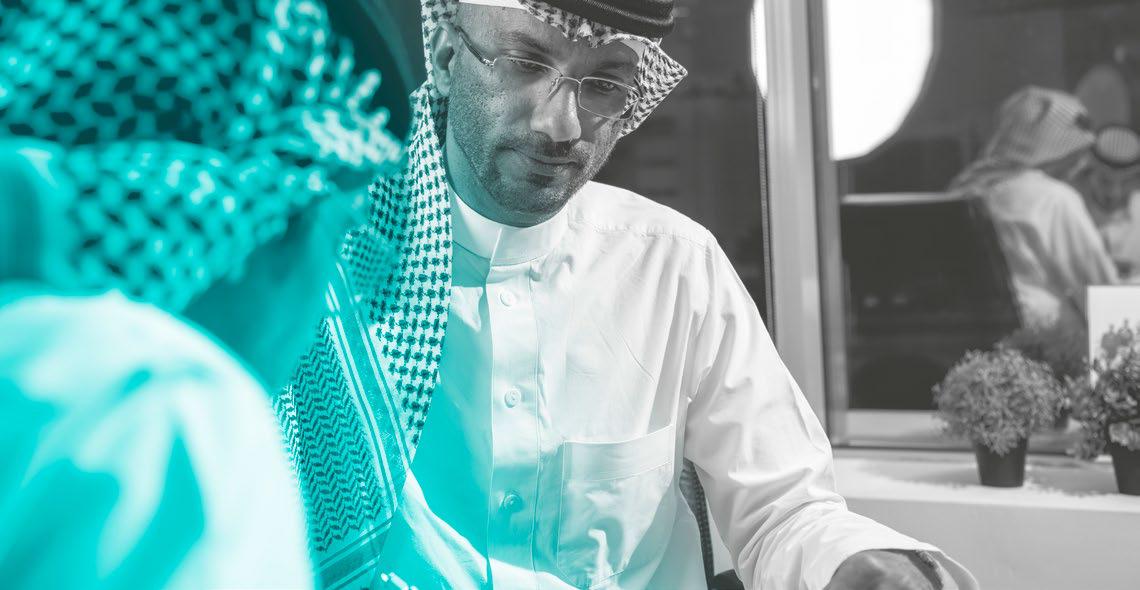 Administrative and Financial Advisory
Establishment and development of financial and administrative systems based on the study of the reality of client activity and then propose the best appropriate systems for client activity, also provide services for the development of computer systems for clients based on a detailed study of the needs of the client and then providing solutions and ideas appropriate for the development of the client and his business, also offering assessment services for financial systems, administrative and addressing any deficiencies.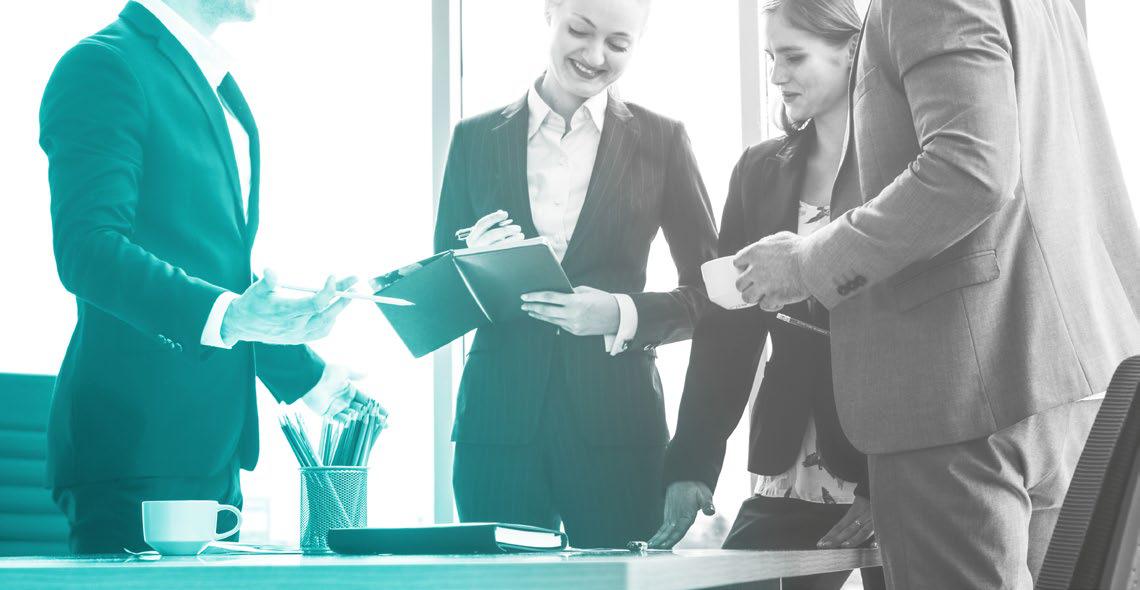 To develop feasibility studies for potential projects upon which decisions can be made. It is worth to mention that the governmental interest is small and medium entities and in addition to the need for the facilities to finance options have increased the market of feasibility studies.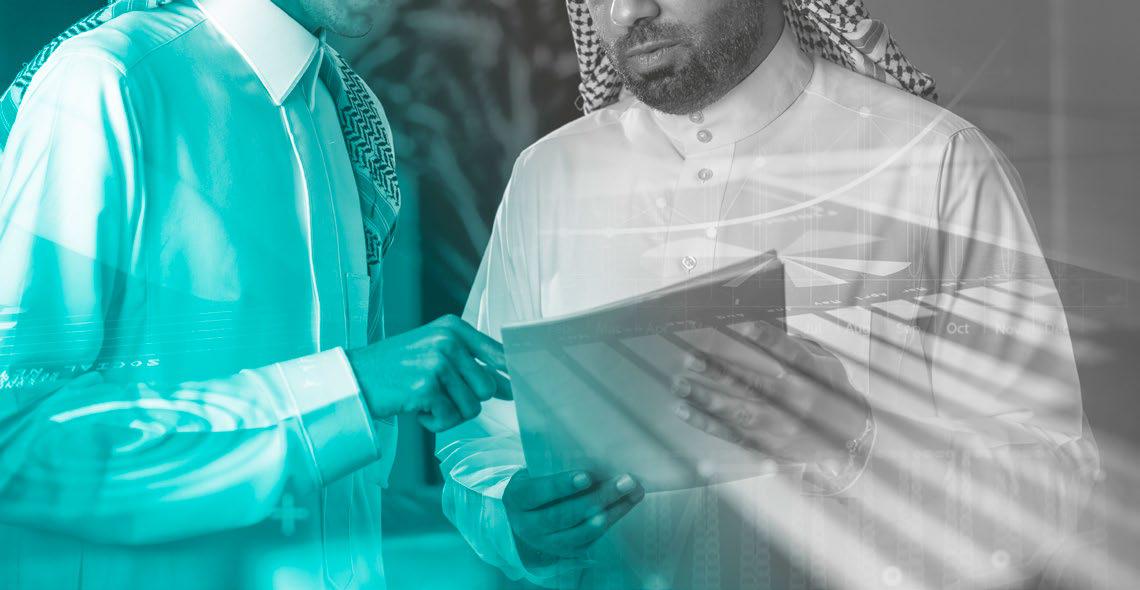 The assessment of denials ignorance is the aspect of the evaluation of companies and has been described in separate items because of its importance in the corporate merging and its inclusiveness of all aspects of the company and not the financial aspect only.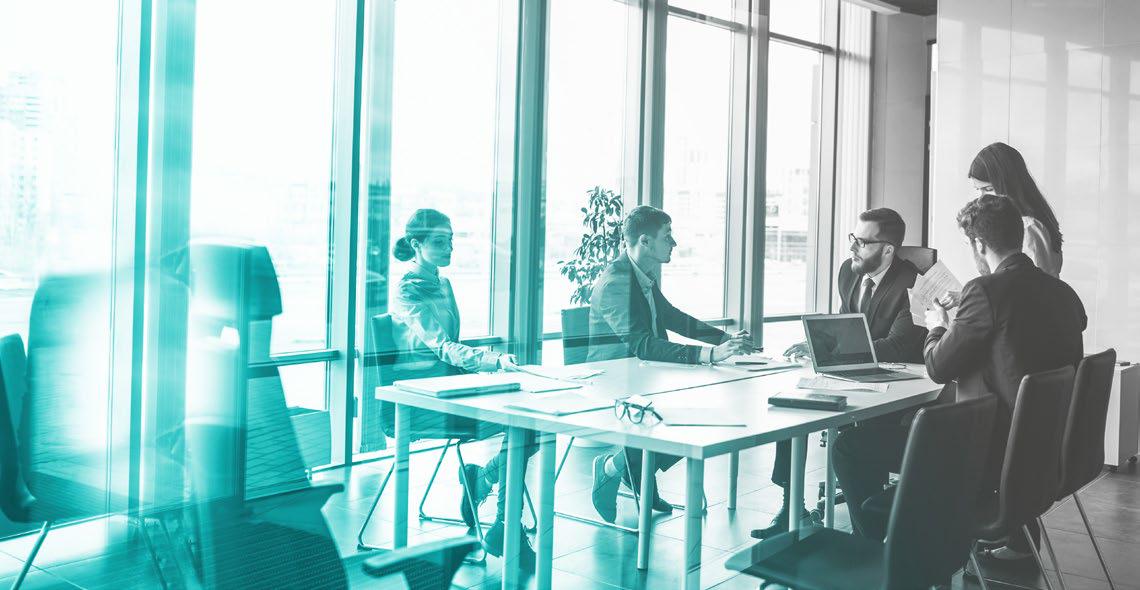 The preparation of financial systems, regulatory and
administrative regulations
The company develops financial and administrative systems in accordance with the organizational structure of the companies identified with courses documentary (such as procurement cycle and creditors and the sales cycle and the receivables) and courses management system in addition to the work of identifying the entire functions and regulations governing companies, as well as the power of each administrative level under the regulatory system integrated.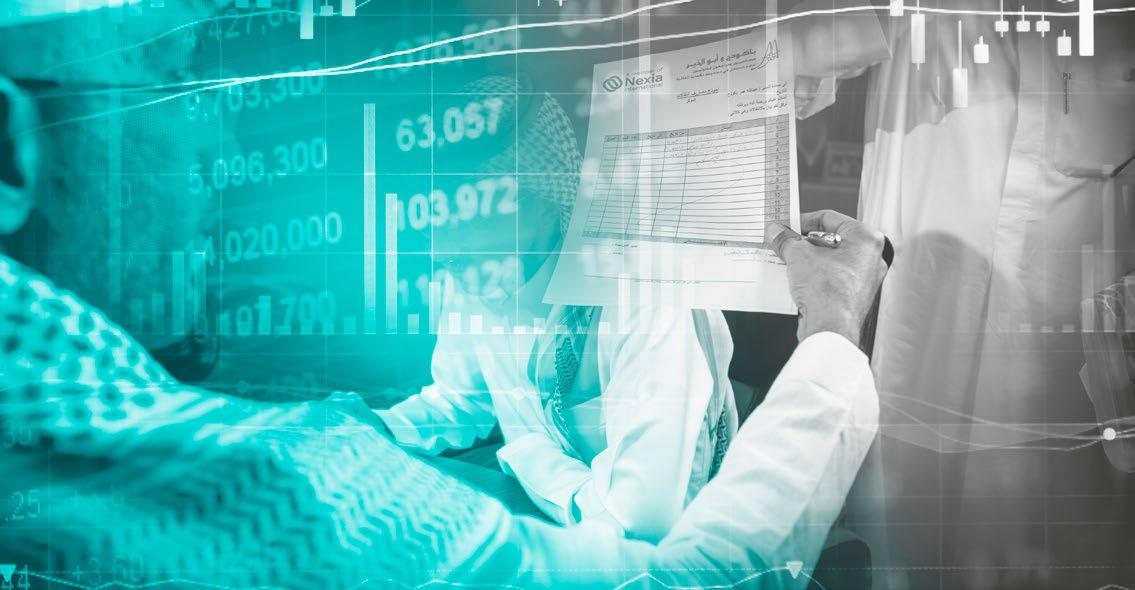 Strategic plans and performance evaluations
The company develops strategic plans, long-term and short-term to suit companies in line with the nature of its activities and achieve its desired objectives and pre-set by the board of directors, as well as assessing these plans through the stages of implementation and identify the causes of deviations and work rectifications, as they are evaluating the performance of employees and to clarify the methods of raising competence productivity.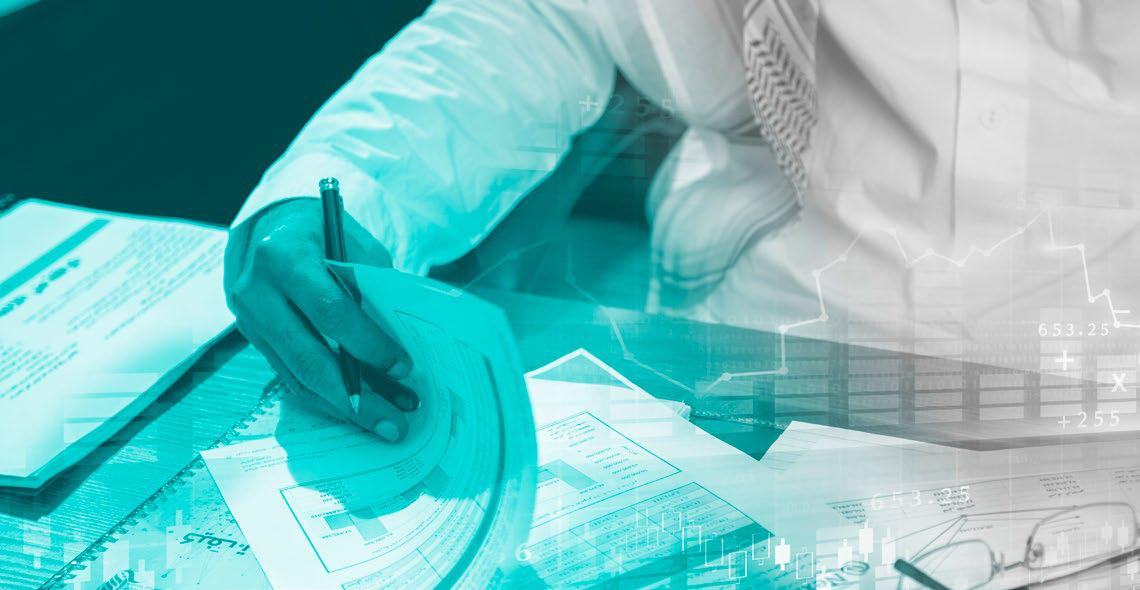 Change the corporate entity
Establishing Saudi, mixed and foreign companies and convert their legal entity from status to a different status. Also, transforming companies from local accounting systems to international accounting systems. In addition to liquidating companies or have law enforcement on them.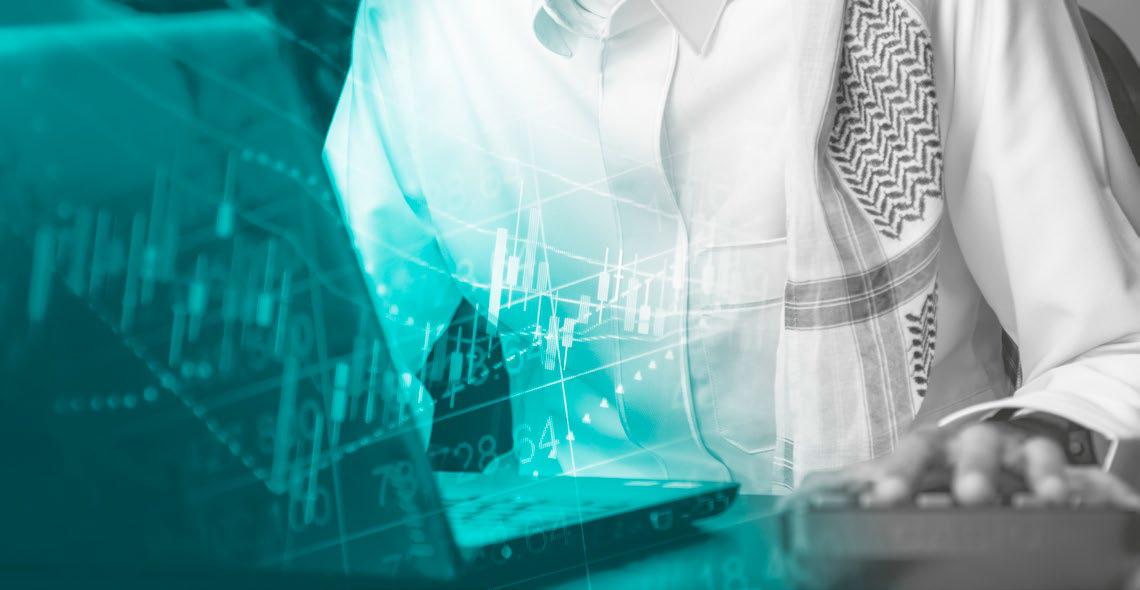 Providing financial
solutions
Providing financial advisory services in financial management for small potential clients who do not have the ability to use financial principles to improve the financial situation towards financiers and suppliers.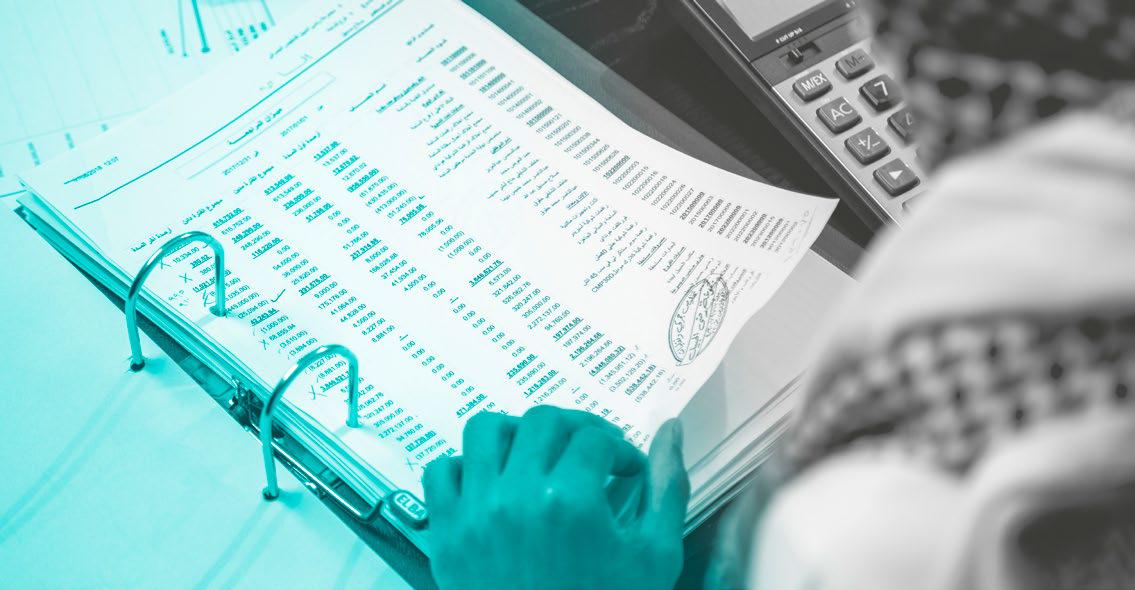 Provide a unique service that help companies to implement corporate governance and identify irregularities and work to provide advice for companies to address these violations and to work on the application of fully governance, as the government new corporate had
enforced shareholding companies to declare, in the Board of Directors report all the items that their company did not abide and the reasons for non compliance.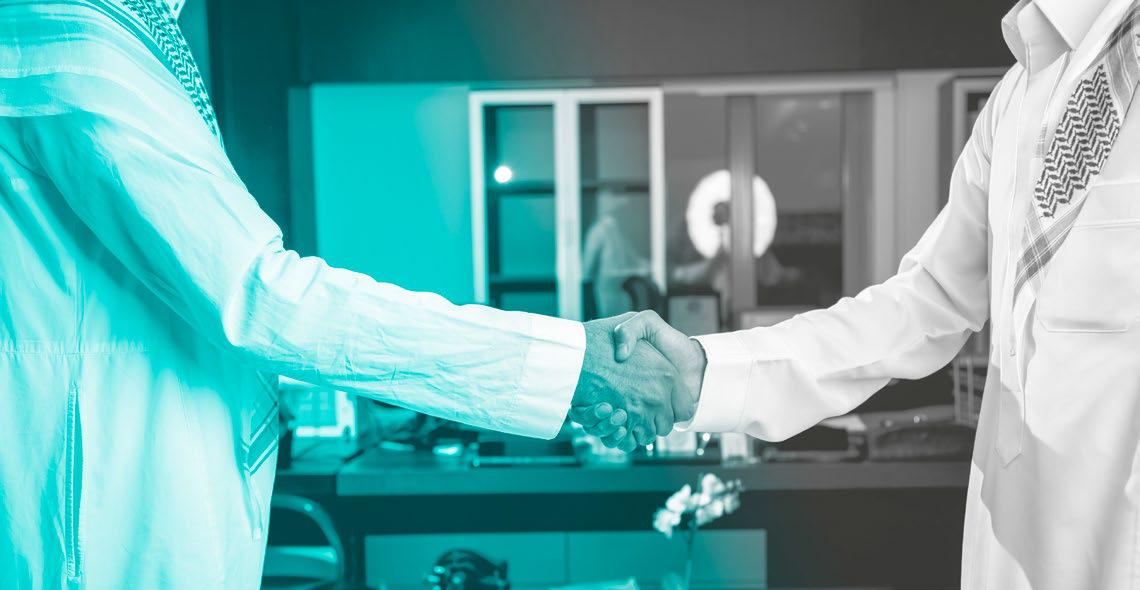 Risk assessment
and management
Identify risks that the company may encounter and develop preventive solutions to these risks.