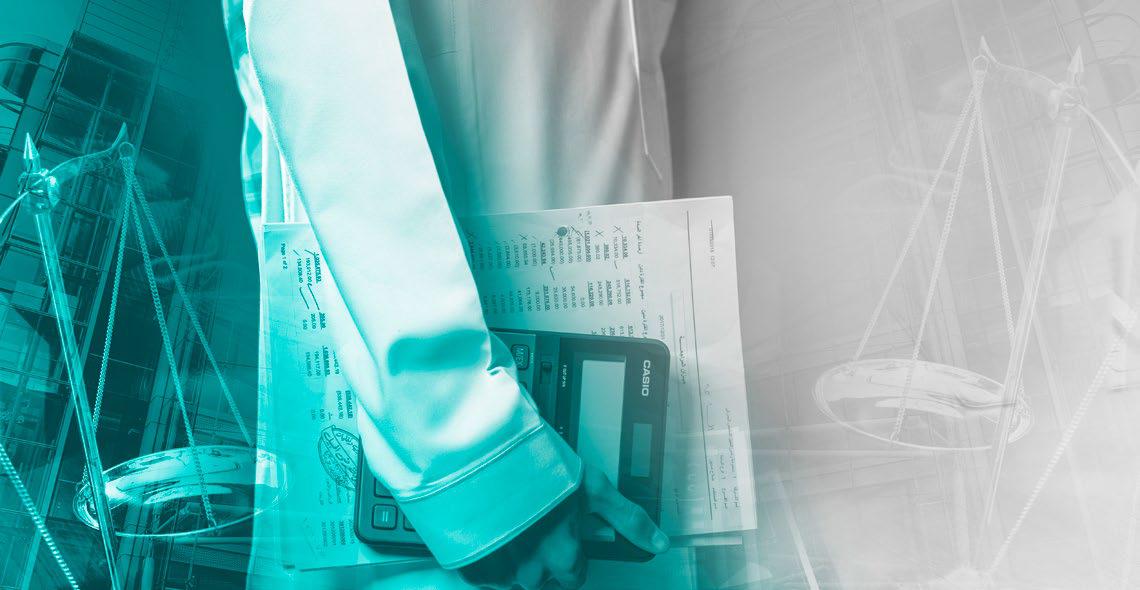 Zakat and tax consultancy
Zakat, tax services and submitting zakat deceleration form on behalf of our clients. This includes communications with General Authority of Zakat and Income Tax as well as providing advice regarding Zakat and tax in accordance with the prevailing laws and regulations in this area.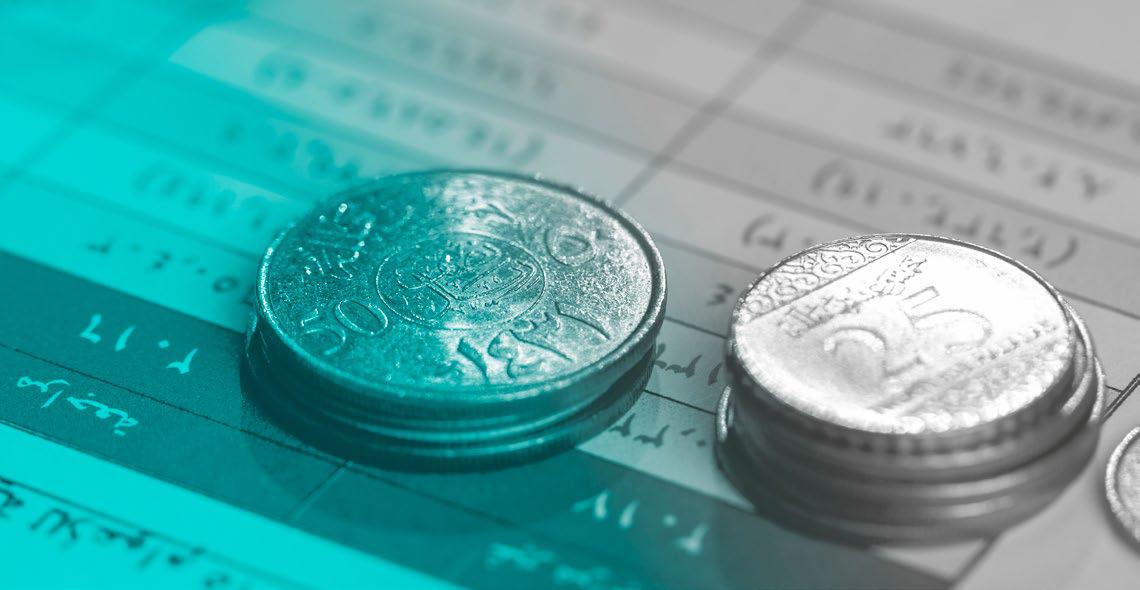 VAT is multi point sales tax with set of tax paid on purchase. VAT was applied in Saudi Arabia in 2018, and our team which is prepared for this big change and have
gained knowledge of such tax, in similar countries for global network. Our office is ready to offer these kinds of
services.