Abdullah Omar Bakodah & company Certified Public Accountants Company was established in Saudi Arabia in 1987. The foundation of this company took place in Jeddah by Mr. Abdullah Bakodah (Professional license No. 29). The company's exceptional policies in serving its clients have expanded its client's geographical base, and as a result of that, the company opened a new branch in Dammam in 1993. Later, one more branch was opened in Riyadh in 1995, where head office was transferred to Dammam. Also, a branch was opened in Jubail city in 2017.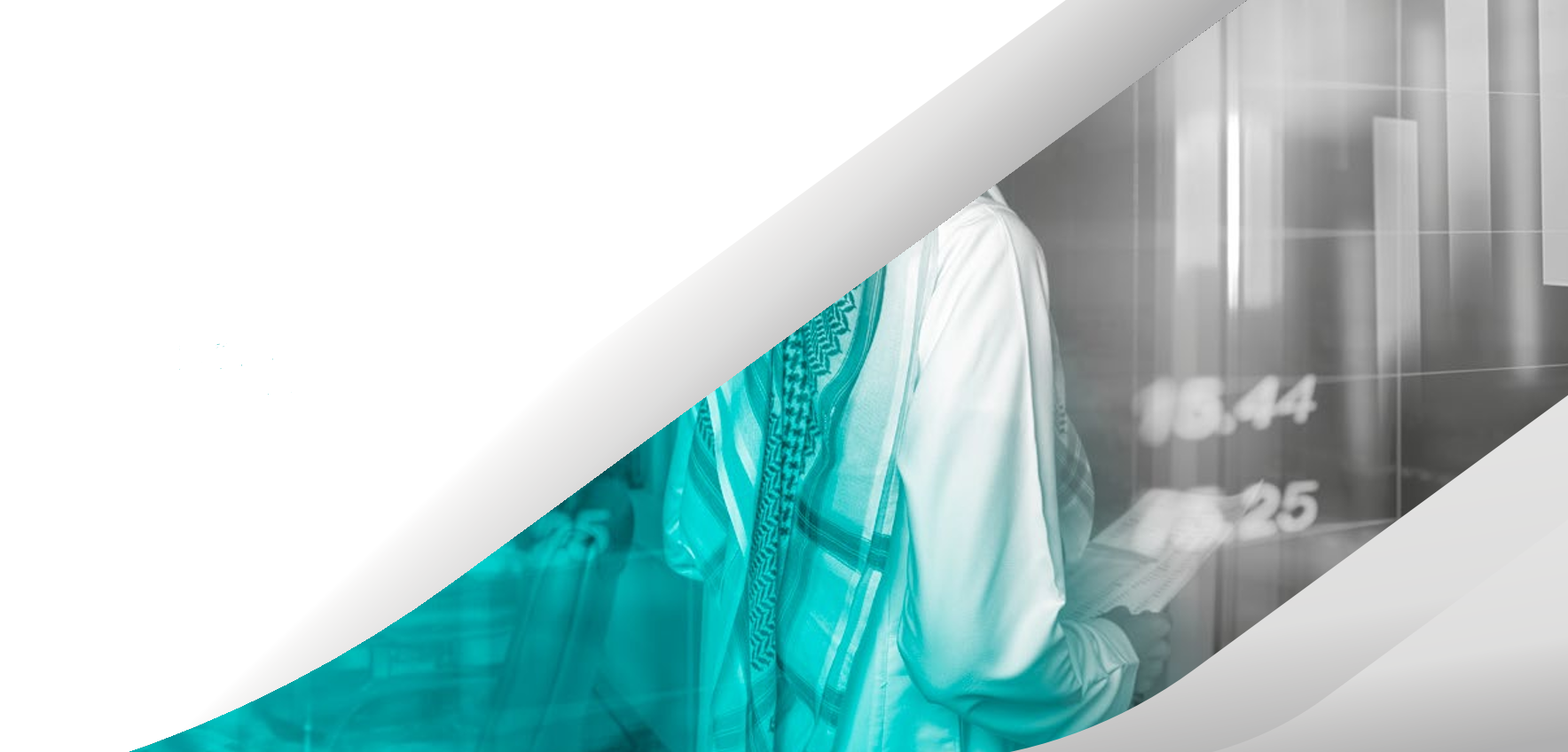 Our vision is to be partners with our clients in the Kingdom of Saudi Arabia and the Gulf region by providing services with high efficiency and integrity. These services include external and internal audit, financial advisory and any other professional services required by our clients. We shall provide these services in an effective manner, with high quality and accuracy beyond clients' expectations.
Our mission is to provide accounting services and financial solutions to follow the highest professional and ethical standards in a professional manner by a working group of professionals which are characterized by trust, integrity and presence at any time requested by the client.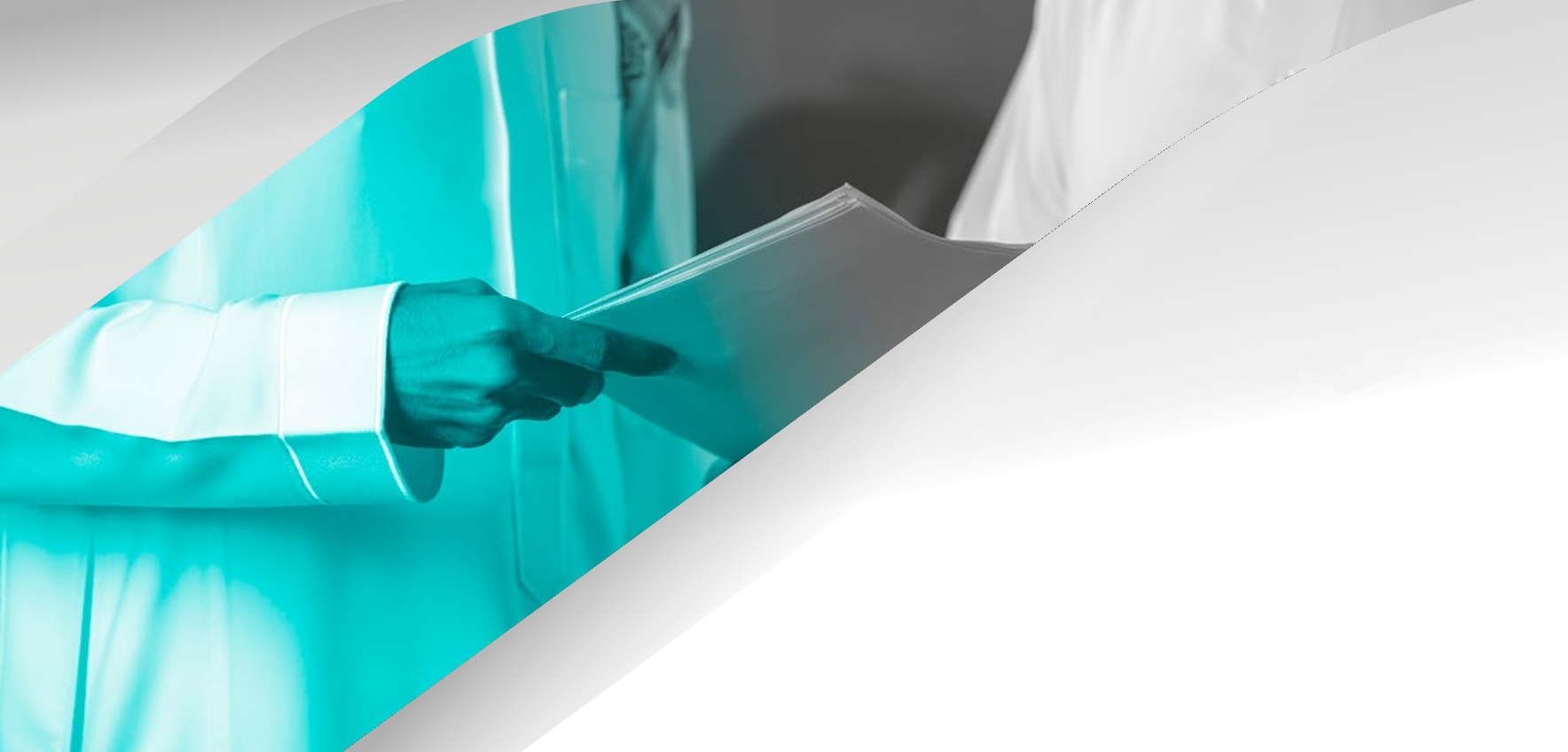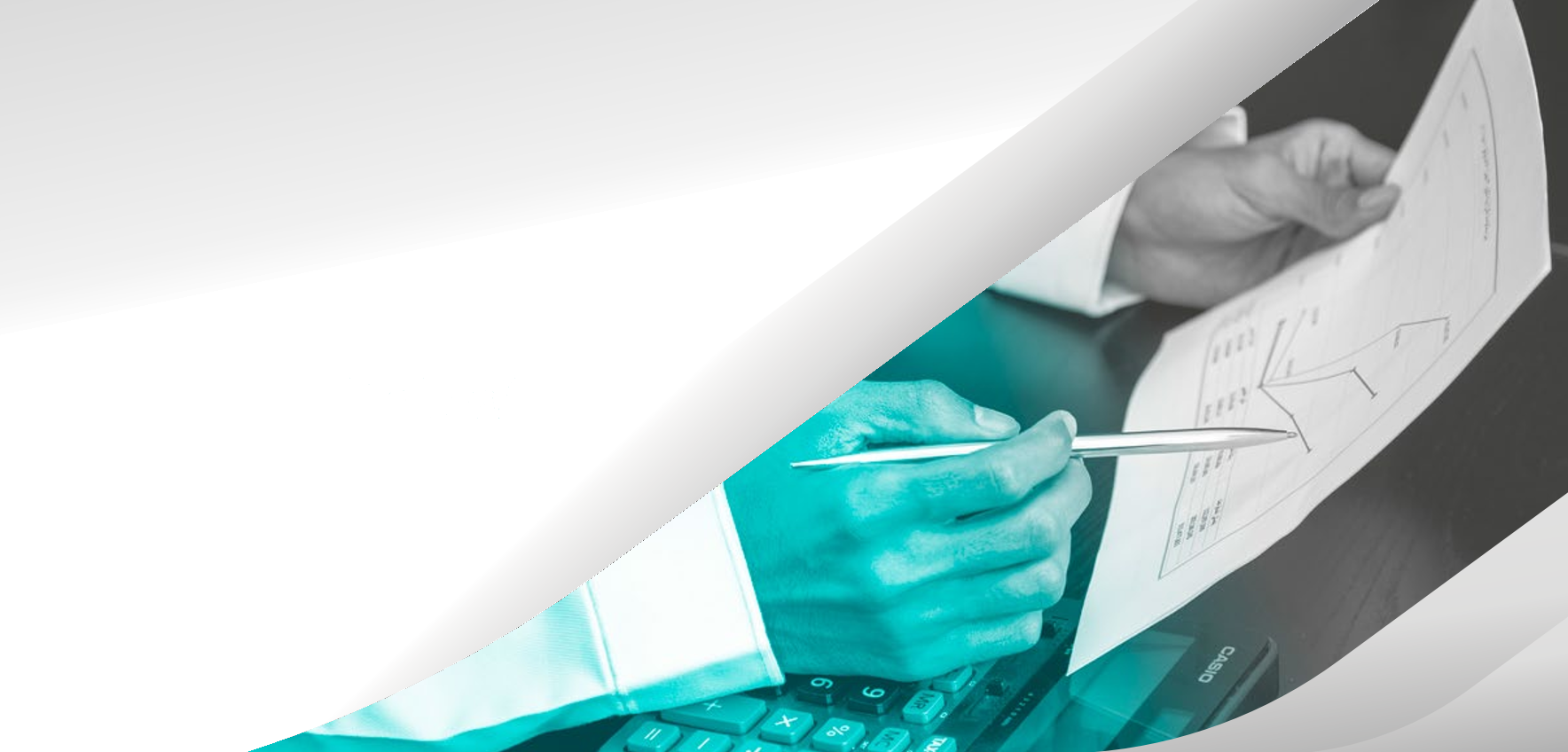 1. Identify and analyze strength and weaknesses and the opportunities for potential risks. In addition, we provide the financial management of the company with our observations on any matters requiring performance improvement.
2. To help our clients achieve their goals and overcome any difficulties they may face.
3. Maintaining a high efficiency, accuracy and integrity of our team through training courses and workshops.
4. Adopt a policy by which clients are our partners in success, their success is our success.
5. Continuous development of our work performance to provide continuous advisory to our clients to improve their development too.
6. Communicate with professional associations and worldwide organizations to stay up-todate with the era's changes in our professional field.