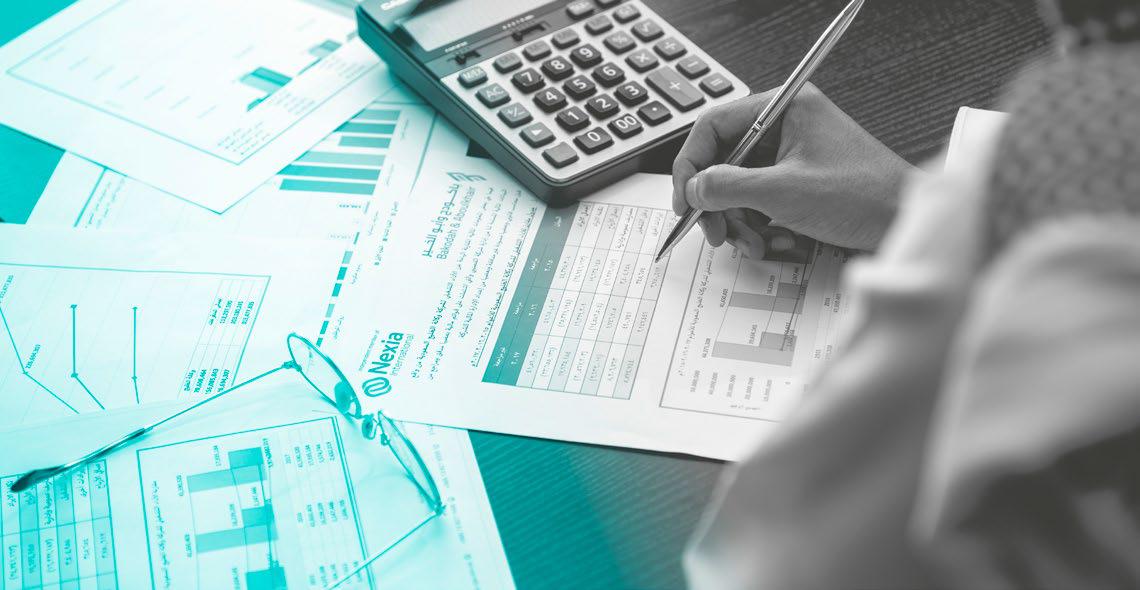 Audit and Assurance Services
Provide audit services to clients in accordance with the standards issued by the Saudi Organization for Certified
Public Accountants (SOCPA) and according to international standards as required by the client. Implementation of the external audit work efficiently and effectively with high quality, in addition to the evaluation of internal control systems through audit procedures and to provide management letter including all observations and errors that we found during the audit and ways to address them.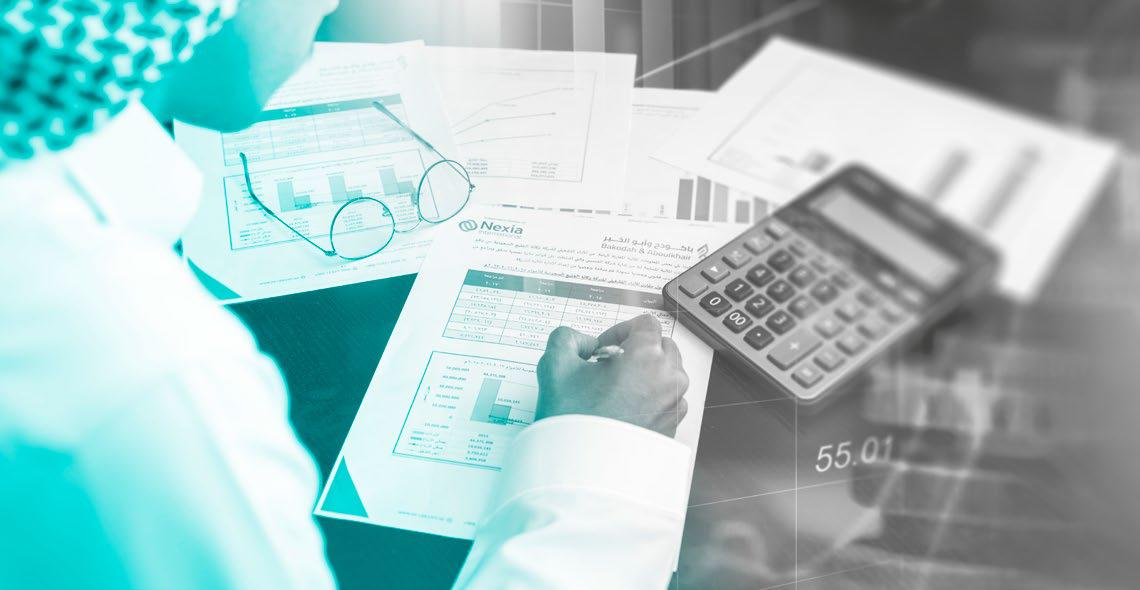 A lot of companies are in favor of hiring professional accounting firms to conduct their internal auditing. So, a whole qualified department was established to provide internal audit services to our clients that focuses on raising the efficiency and effectiveness of their performance and credibility and reliability of financial reports and make sure to follow the laws and regulations followed by the company. We have provided this service for many of our major clients.